Design
01. Hologram Electronics, LLC
"Microcosm" is an excitingly innovative audio effects unit from Hologram Electronics. As an in-house designer, I was responsible for developing Microcosm's brand identity and all related graphics for web and print communication, as well as graphics for the product & packaging design.
We wanted Microcosm to feel inviting, referencing warm vintage hardware synths and print media (think Roland's TR-808 and Korg's Arp Odyssey), while simultaneously feeling at home in a modern studio. Sparse backdrops with spots of highly saturated color, soft edges, linear graphics - all pulling from what inspired the sounds for Microcosm.
︎︎︎
Hologram Electronics Website︎︎︎
︎︎︎
Microcosm User Manual (Web)︎︎︎
︎︎︎ Branding, Product Design, Packaging
in collaboration with Ryan Schaefer (Owner/Developer)
︎︎︎ Iconography, Print Design, Website
in collaboration with Ryan Schaefer (Owner/Developer)
︎︎︎ Product & Composite Photo / Retouching

in collaboration with Blake Cass & Dakota Smith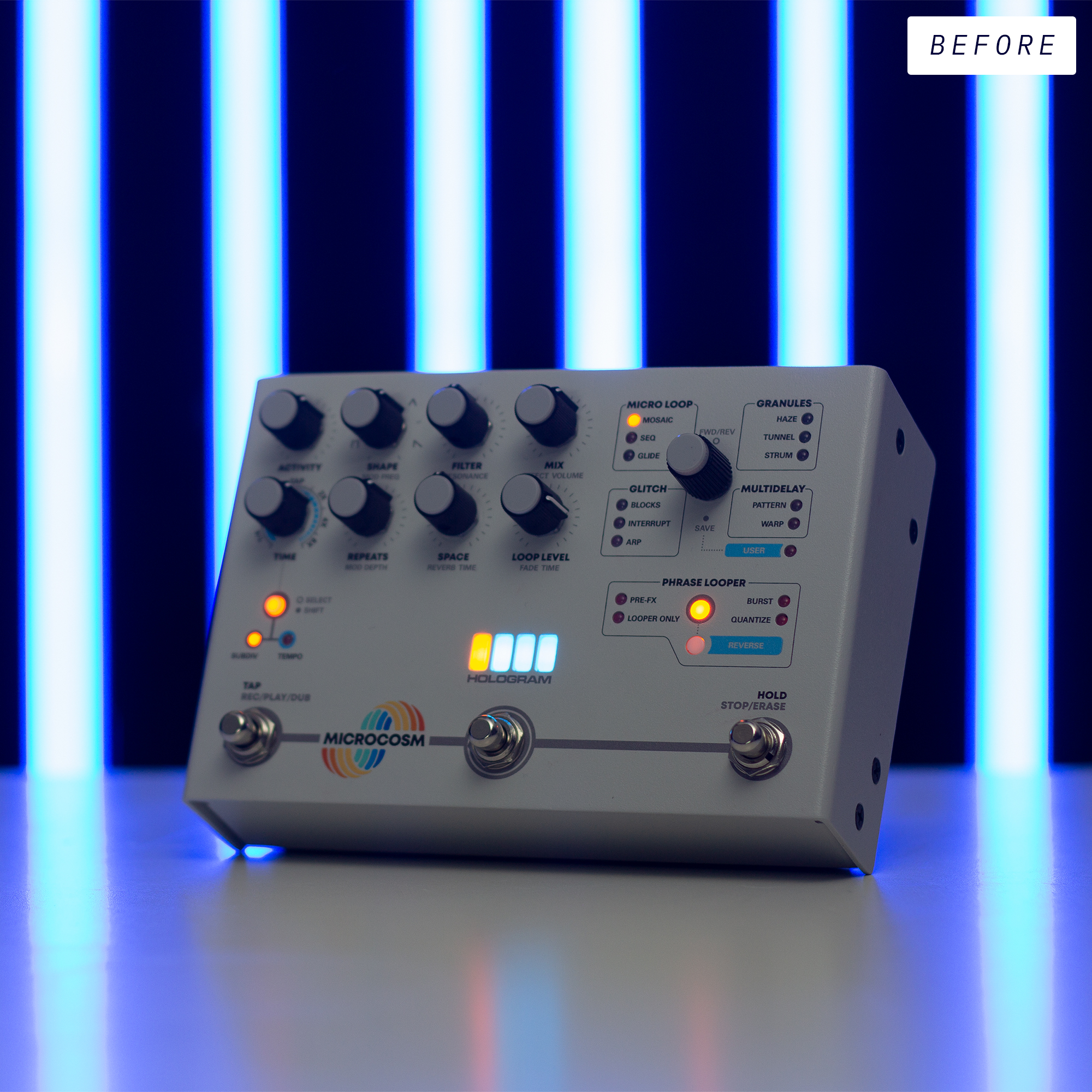 02. SîNE (magazine)
SINE is a small publication covering the arts and music scene in Knoxville, TN.
With SINE (issues 1 & 2), I was responsible for all branding, layout design, and supplementary artwork for spreads and background imagery.
︎︎︎sinemediaonline.com︎︎︎
︎︎︎ Branding, Print, Credentials
in collaboration with Pratishtha Singh
03. Alyssa Joseph
Alyssa Joseph is a singer/songwriter and artist currently living in Nashville, TN. I was asked to help create visuals and relevant graphics for an album release (4 singles, 1 EP, 1 LP).
︎︎︎ Logo/Mark, Cover Design, Illustration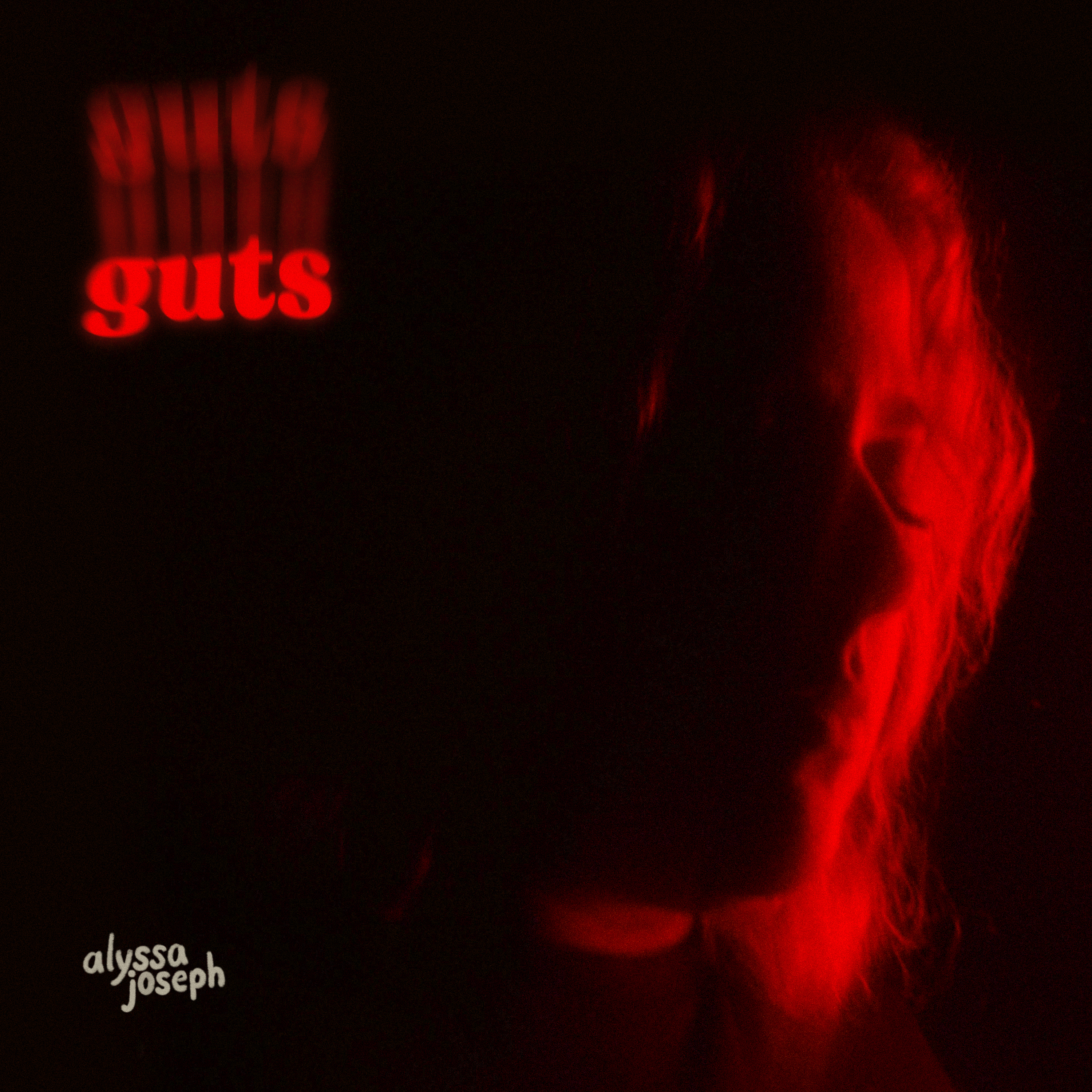 ︎︎︎ Animations
hand drawn animations using Procreate for iPad
04. Logos/Marks
A selection of logos/marks made for various clients (independent artists, small businesses, publications).
︎︎︎ Logos/Marks